- We can help private label your brand -
Our company manufactures dietary supplements, veterinary products, and over-the-counter liquids in compliance with the Current Good Manufacturing Processes (cGMP). Our company is UL certified, as well as registered and licensed with Local, State, and Federal Agencies governing our industry, including List 1 chemical manufacturing.
To ensure the upmost sanitation, our manufacturing facility contains a state-of-the-art fully validated water system that regularly tests for pseudomonas. Water is the most significant ingredient when formulating products and we take the necessary measures to guarantee it is pure and safe for consumption. We offer our clients the option of producing large quantity orders, as well as flexibility on minimum orders for smaller, boutique formulations. Whether our clients are seasoned in the industry or newcomers in the field, our manufacturing operation is designed to fulfill and comply with any specific requirements.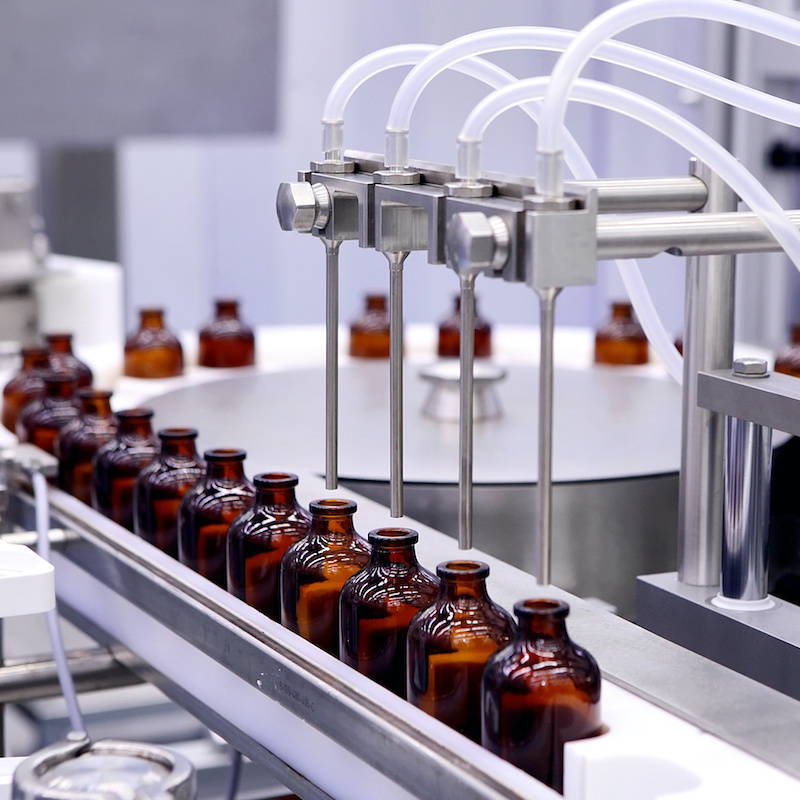 Our in-house Research & Development (R&D) team steadily learns and innovates, with the objective of improving and developing new quality products that may contribute to the long-term profitability of our customers. Investing in research and development allows us to foster a competitive edge – one that is offered to prospective customers who are seeking to venture further into the pharmaceutical field.
Our full-service R&D department is fully equipped to help our customers develop new products and strengthen existing formulations. Our R&D team, which consists of chemists and laboratory technicians and specialists team, brings superlative skills, boundless talent, and numerous years of expertise that provide our company, and our clients, an unparalleled model for success. Our customers are the foundation of our business, and their safety and wellbeing is fundamental in the quest towards innovative, effective, and transparent solutions.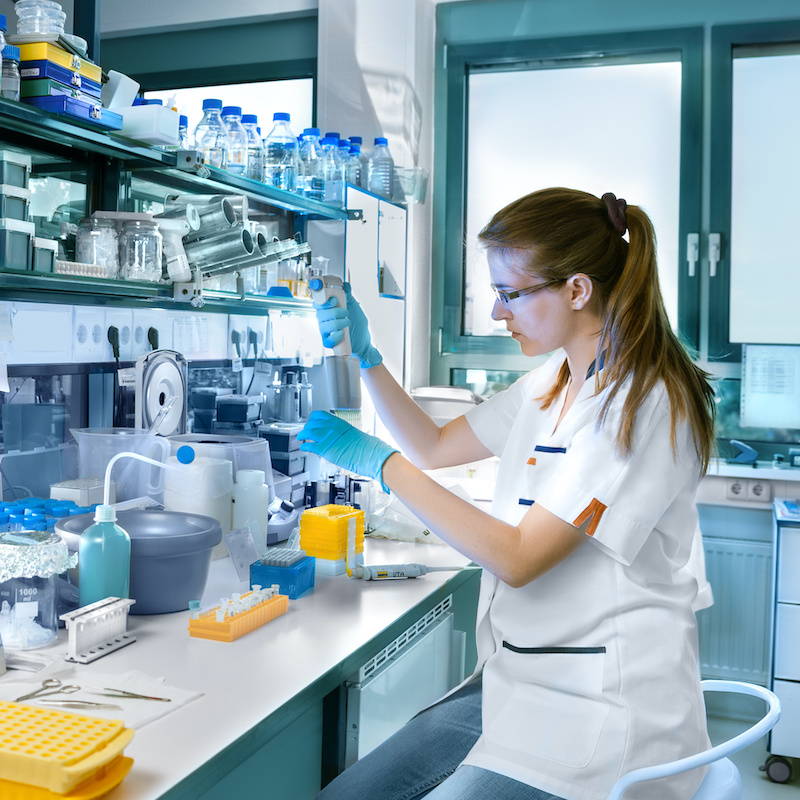 IN-HOUSE LABORATORY TESTING
To deliver the most efficient and optimum service to our valued clients, all product testing is performed in-house, using compendial methods and with capabilities of developing in-house validated methods. Our state-of-the-art laboratory is fully equipped to test raw materials, as well as finished products, to ensure that all stages of product formulation comply with industry standards.
Our laboratory personnel carefully test every raw material, ingredient or product that is either received or produced in our facility. They evaluate raw materials to quantity and confirm they are safe to be used in production. Afterwards, they test the finished products to certify it meets the highest quality and safety standards. Laboratory testing can also be customized to our customer's specifications in order to promote further safety and quality requirements. Our personnel are trained and highly skilled in ensuring our products are safe, from the early stages of development up through each products release.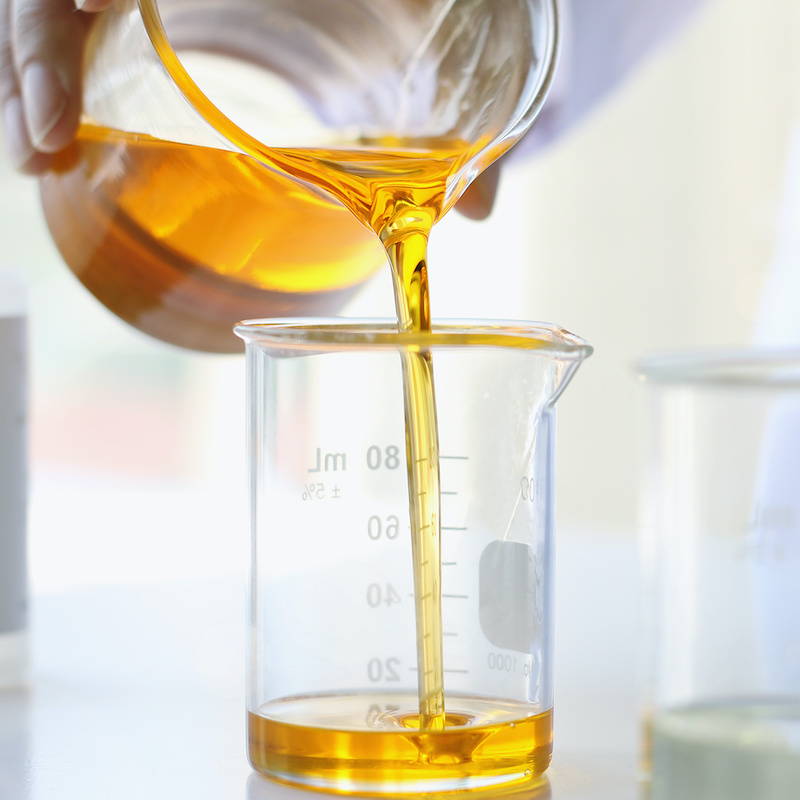 Quality Control is essential throughout all stages of our operations and our Quality Control team doesn't hold back when it comes to upholding the highest quality standards. The team has implemented quality control procedures aimed at maintaining consistency, and reliability, amongst all stages of product formulation. We achieve the standards set forth by the industry's governing bodies and are constantly researching new, innovative ways to improve our protocols, from product concept to completion.


At Llorens, quality control goes beyond standard processes. It's how we guarantee that our labeling is accurate, our records are up to date, and that our processes, and personnel, follow all federal regulations. It's more than a step in our manufacturing operation. Quality control is the way we assure that our products are safe for consumers and do their part in positively contributing to their wellbeing.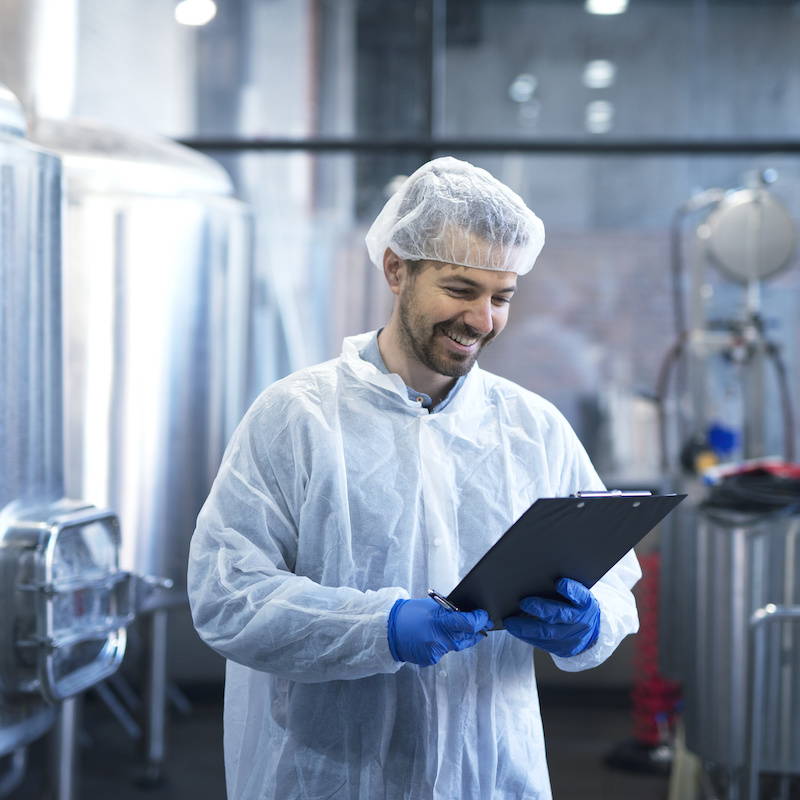 Pharmaceutical products are sensitive and must be stored and delivered in a timely manner, following strict precautions when shipping. The logistics of shipping and handling pharmaceutical products is extremely precise, and variables such as temperature, time, and transportation must be kept into consideration to avoid any risks that may arise.
At Llorens, our teams are focused on the speedy, safe and secure delivery of our manufactured products. We understand that reaching the destination in a timely and efficient manner is key to our client's business. Our clients depend on us, not only to manufacture high quality products, but also to ensure adequate transportation for a seamless delivery. That's why we invest and train our personnel to work with the necessary tools and systems to track product delivery, from start to finish. We enhance our customer's supply chain by offering manufacturing, packaging, and shipping capabilities within our facility, all while aiming at providing speed and efficiency in developing and delivering a product.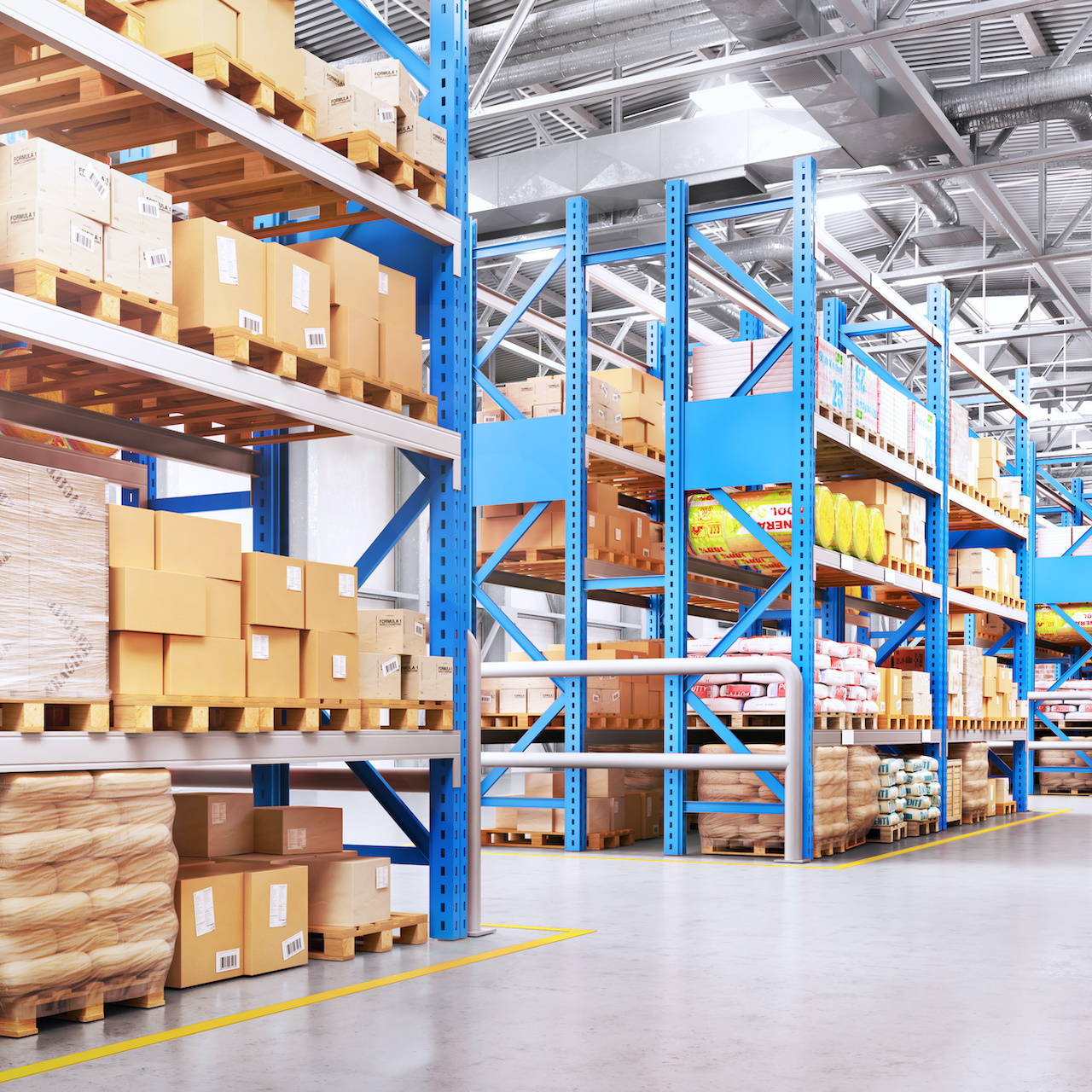 Our company manufactures dietary supplements, veterinary products, and over-the-counter liquids in compliance with the Current Good Manufacturing Processes (cGMP). Packaging types include bottles of multiple sized and shapes. Suitable for filling supplements, vitamins & pharmaceutical drugs. We also provide design, sourcing, assembly, kitting, labeling & fulfillment.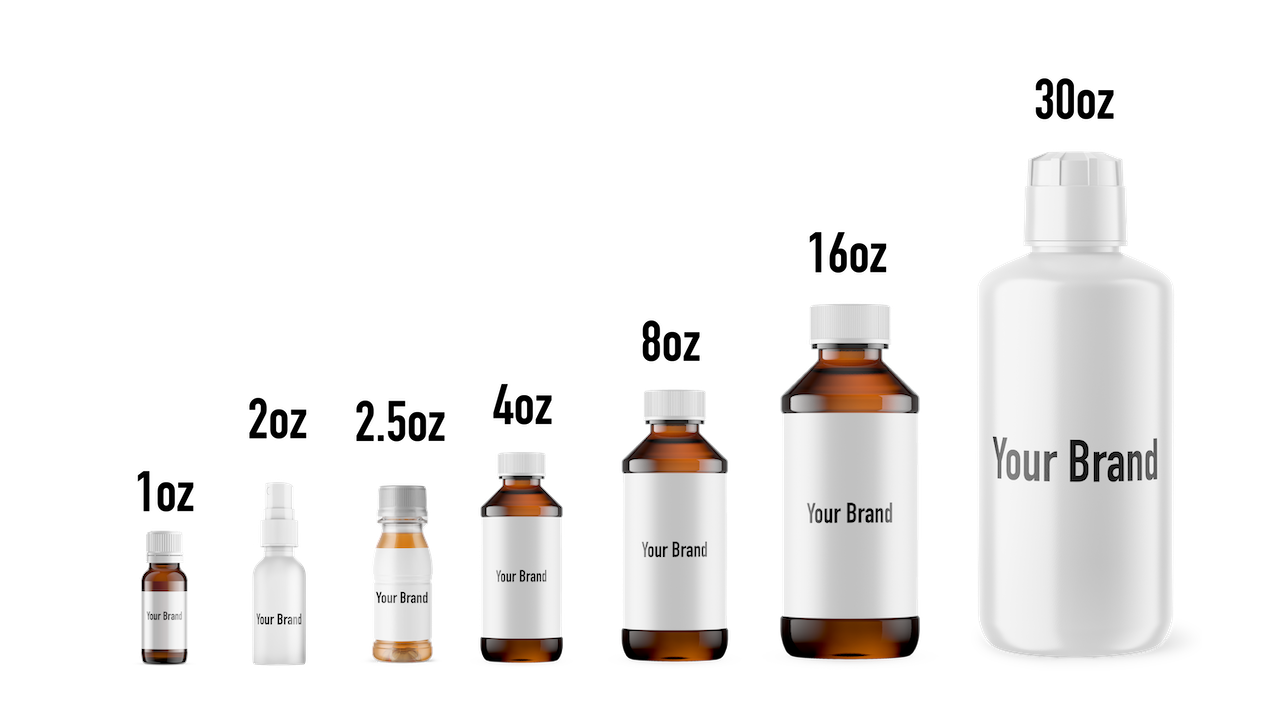 Please fill out the contact form below.

You are in advanced mode.
You can turn it off in left sidebar. To use advanced options, you will need to enter your own Google Maps API Key.
Get Google API Key
7080 NW 37th Ct, Miami, FL 33147