HUMAN TESTED. PET APPROVED.™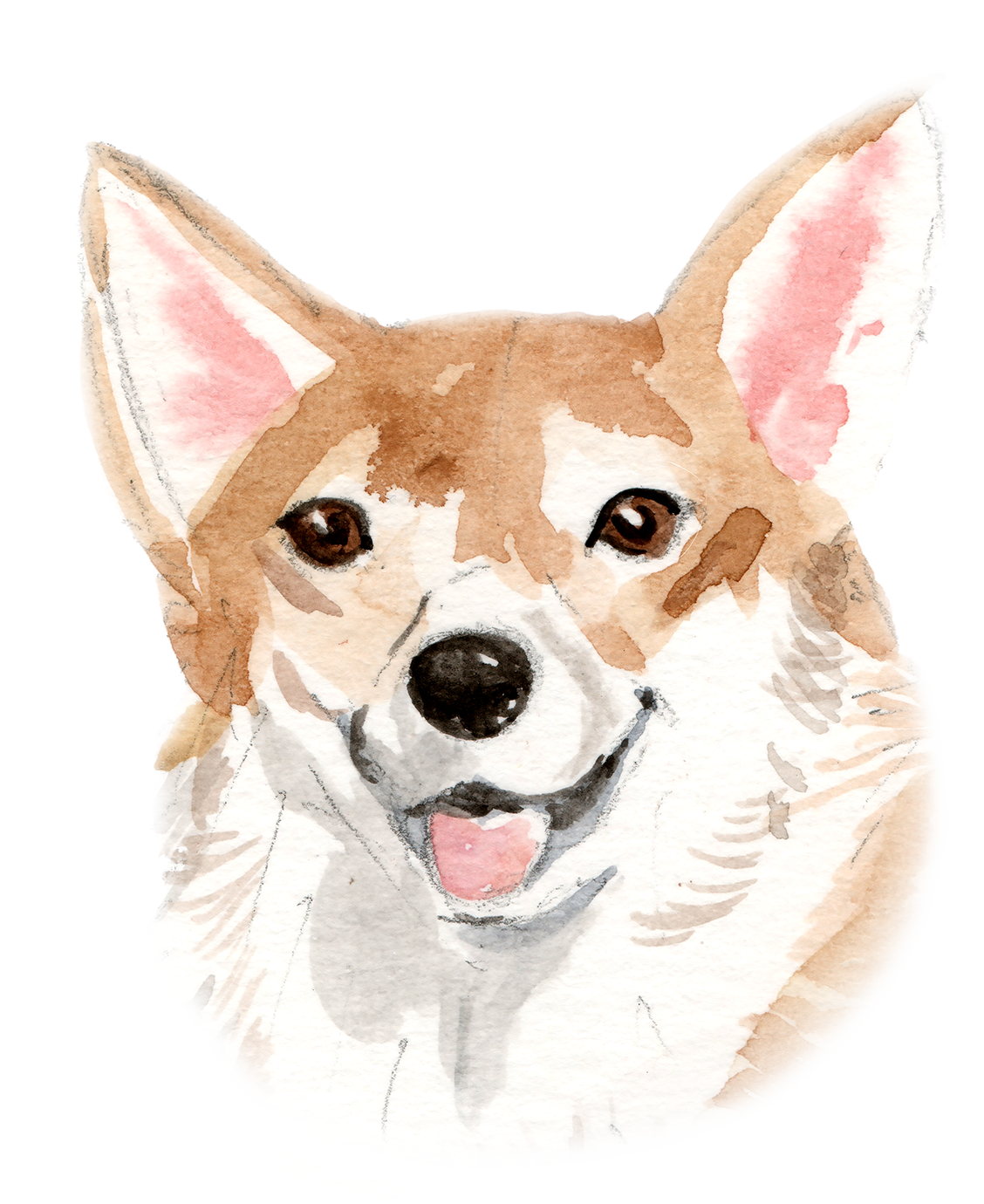 Our products are manufactured in a USA FDA registered facility, in compliance with the Current Good Manufacturing Processes and to ISO 9001 and ISO 13485. Our ingredients meet all food safety standards and are further tested and validated in an in-house laboratory before being placed for production. We don't cut corners when it comes to safety, since optimum pet health is our number one priority.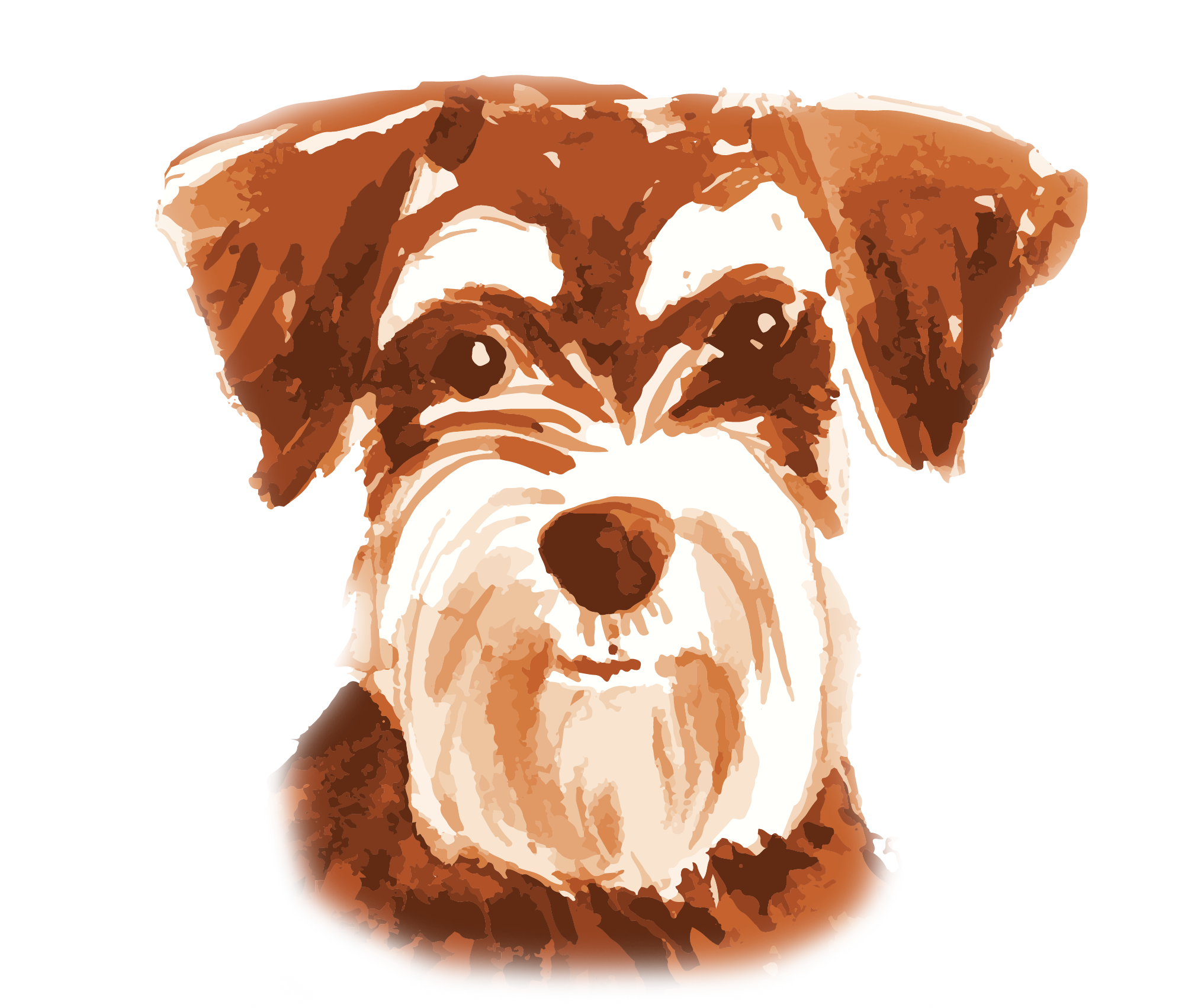 AminoPets® is developed by Llorens Pharmaceutical International Division, Inc., a family owned pharmaceutical company founded in 1985 focused on delivering premium, quality products to doctors, nutritionist, and dietitians for consumer use. Llorens' products are developed using the highest standards, and these high standards are enforced when developing animal products. That's why AminoPets® products are human tested, and pet approved.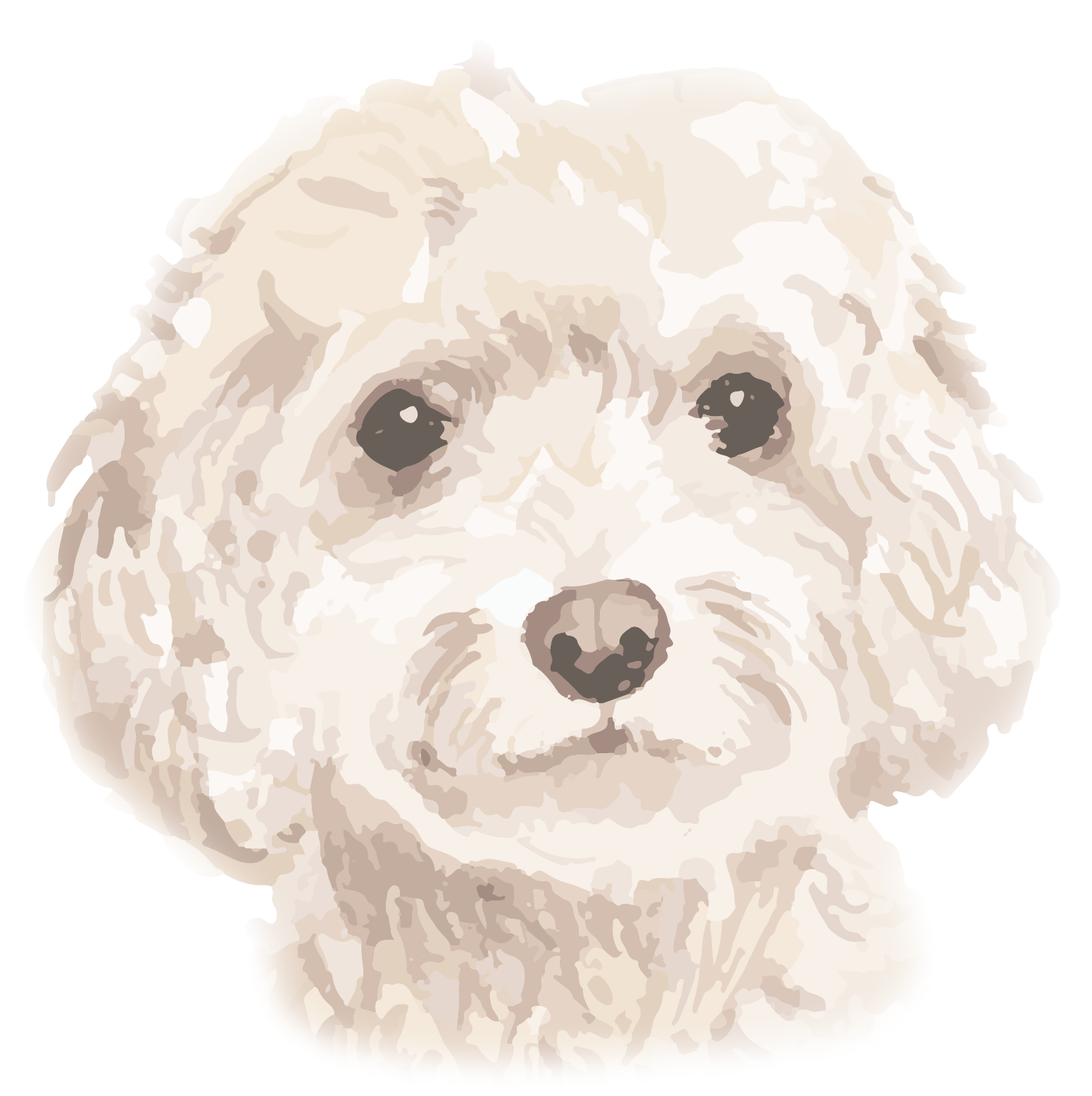 All is great when done with extraordinary love. AminoPets® is run by dog parents, animal advocates, and pet lovers. Every ingredient, every product, and every decision is based on our love for animals and what would be safe, effective, and beneficial for their health. Pets bring so much comfort, happiness, and love into our lives that we think it's only fair for us to do our part in making them feel, heal, and recover better.
Natural protein product, prepared by hydrolyzing the animal protein collagen, that has been predigested for 100% absorption. AminoPets Liquid Protein provides the structural nutrients needed to repair injuries and to sports healthy hips, joints, and muscles.  

Treatment of Scars, Cuts, Wounds & Burns

Healthy recovery after surgery or illness

Supports Healthy Recovery